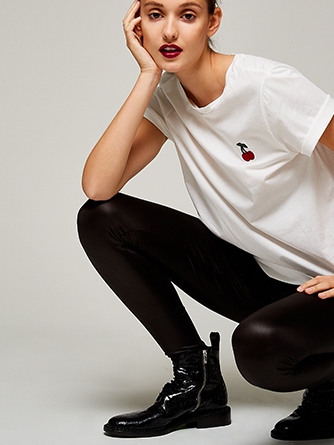 I have been using Ebates for the past three years. Its a FREE website that gives you cash back for purchases you would already be making online. I've made hundreds of dollars in cash back on purchases (especially on back to school purchases) and it is a must have if you shop online! Sign up for FREE here:
https://www.ebates.ca/
My favs to shop through Ebates are The Shopping Channel, Hudson's Bay, Indigo-Chapters (for books!) and Ebates.ca works with over 750 stores that ship to Canada including Indigo.ca, Amazon.ca, eBay, Sears, Old Navy, Forever21 and Groupon.
Even though you don't always get a high percentage back (its usually 1.5% to 4%), a few dollars here and there can really add up over time. Also when you look up the store on Ebates, they show you all the active coupon codes available at that store. You can combine the coupon codes with cash back for extra savings!